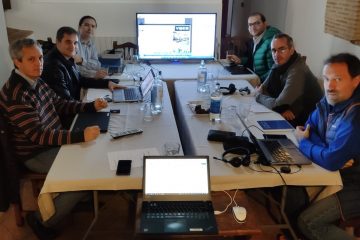 We had a very productive F2F meeting in Toro (Spain) 6-7 November 2019!
You can see the interview in this link: https://www.youtube.com/watch?v=vRF9260hp-I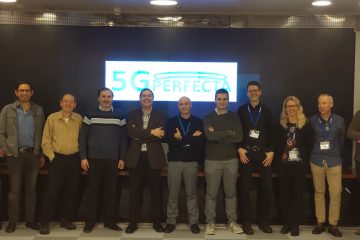 The kick-off of 5G-PERFECTA @EUREKA_NETWORK@CelticNext project was successfuly held on 31st Jan 2019 in Madrid (Spain). Previously, on 19th December 2018 the kick-off for Sweden and Spain took place in Toro (Spain).